THE ART OF
TAKING ONE'S
TIME
The freshness of the best ingredients. Charcuteries that are prepared slowly, in keeping with Italian tradition. Sharing time with family and friends. Ultimate simplicity. This is the Fantino & Mondello promise.
For over 70 years, our family of artisans has been bringing you the authentic flavours of Italy.
The Fantino&Mondello brand is launched. The two co-founders whose names grace the brand, begin by offering consumers capicollo and fresh sausage products.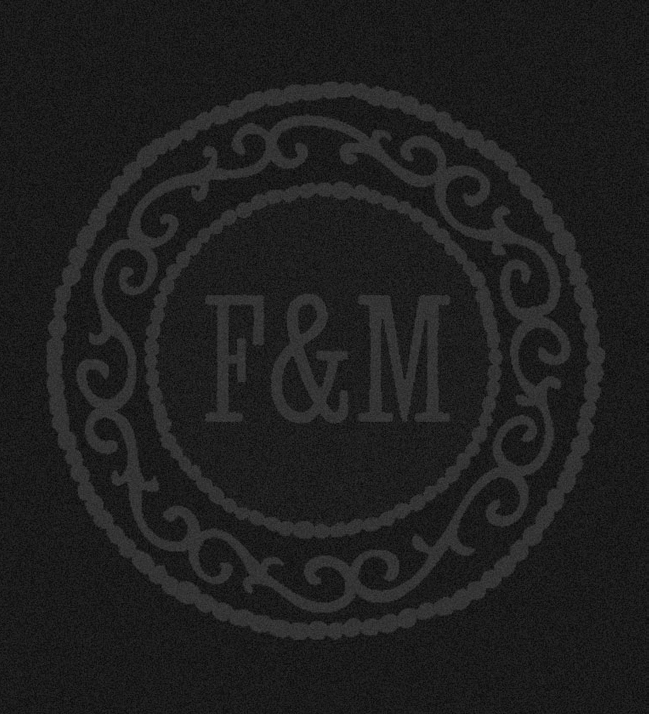 Viau Food Products opens for business with Mr. Franco Reda at the helm. After buying a factory, Mr. Reda begins production of his distinctive and unique dry pepperoni in the italian tradition.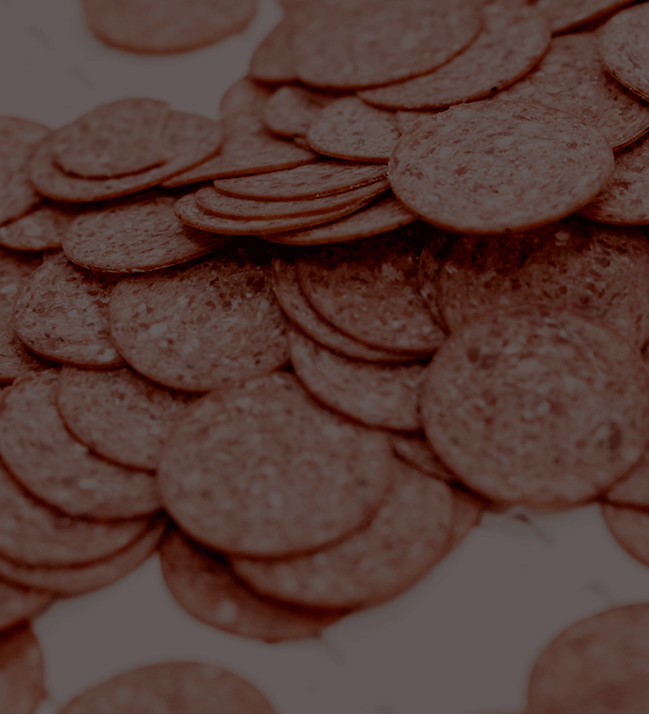 Mr. Ivano Scattolin, an associate and friend of Mr. Reda, joins the company as vice-president of sales.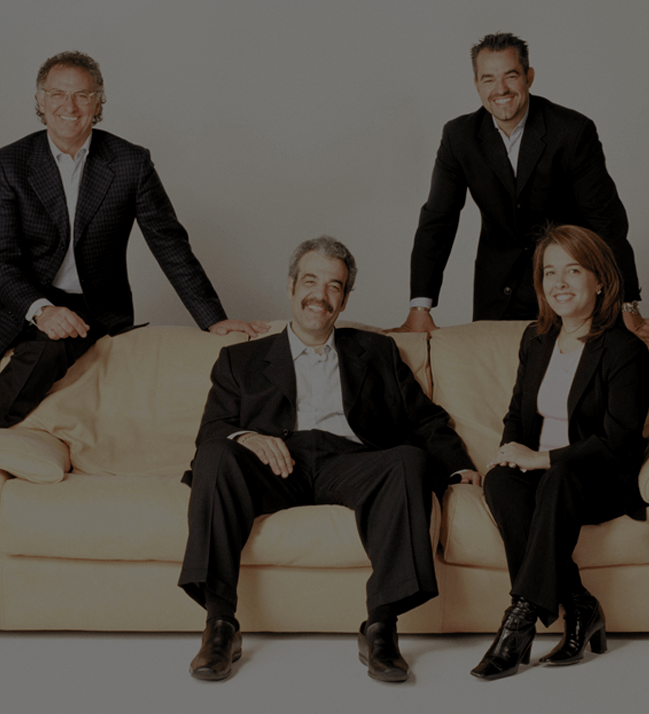 Sales of Viau Food Products are on the rise. In keeping with family tradition, Franco's sons, Enzo and Joe, and his daughter, Vira, join the company.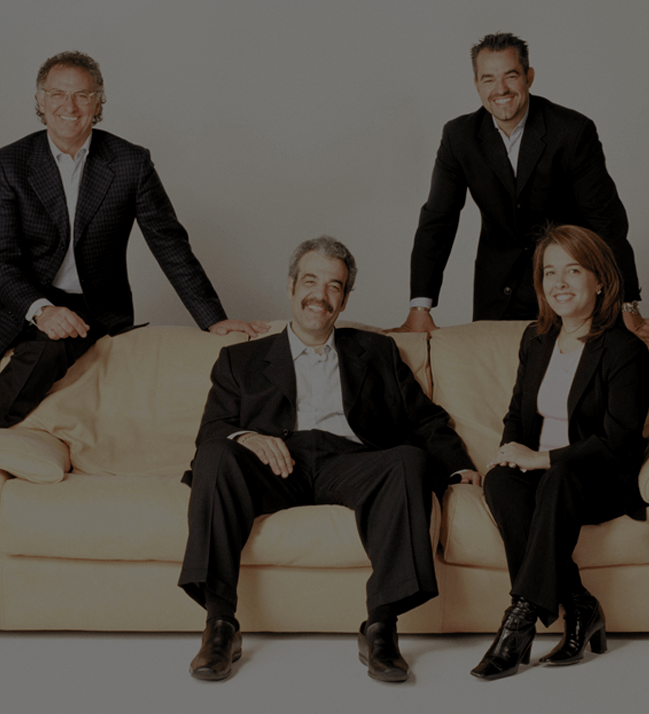 Viau Food Products acquires the Fantino & Mondello brand, expanding their product offering with high-quality cooked and dry-cured charcuteries, available sliced or diced.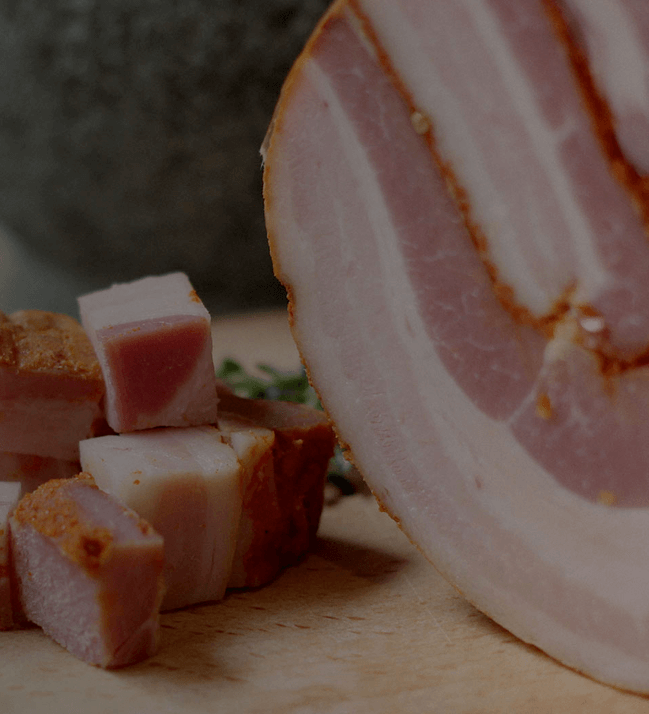 Fantino & Mondello increases their presence in large grocery chains and launches their delicous new salametti product line.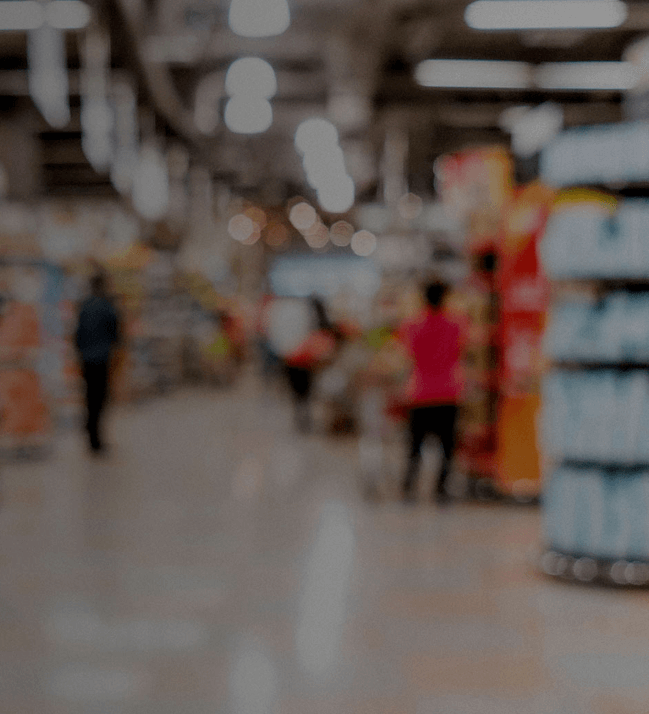 Fantino & Mondello's thin dry sausages line hits the market including, among other products, a delicious traditional italian cacciatore salami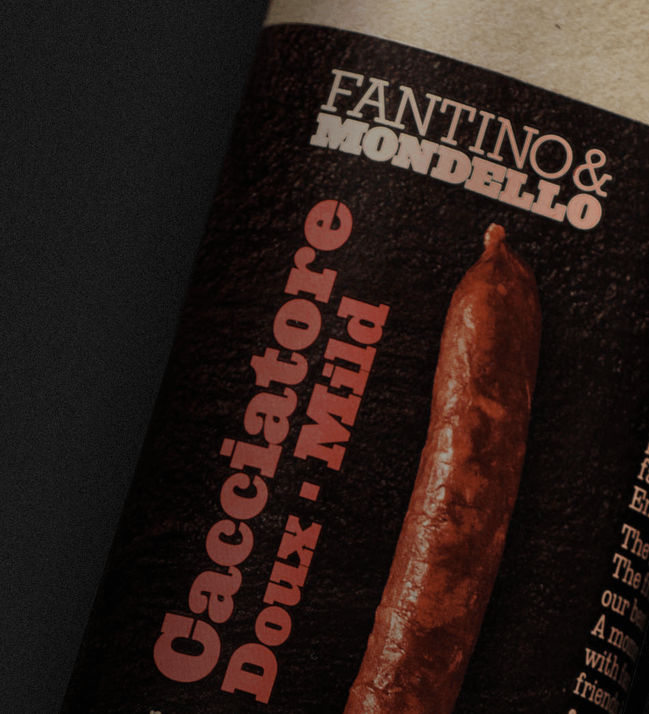 Fantino & Mondello launched a new line of thinly sliced Salametti which has won the Innovation Award offered by CTAQ.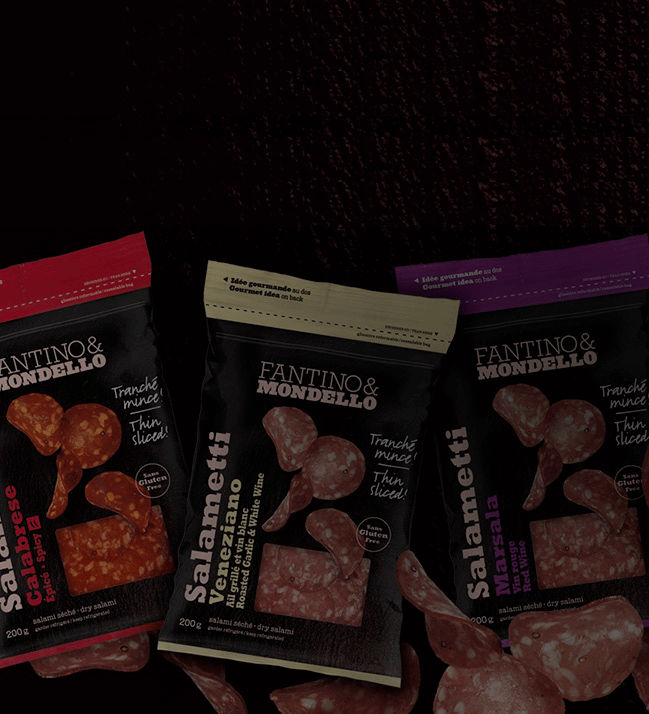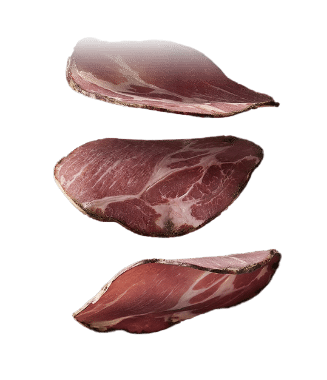 Simplicity makes the best products. Our cooking method is driven by three fundamental principles that have been steadfast since the very beginning.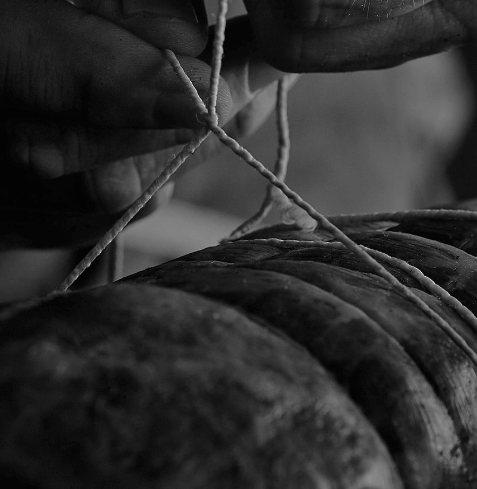 Our charcuteries are made from the highest quality meats under the watchful eyes of our artisans. The ingredients and spices we use are specially chosen for their authentic flavours and origins. This guarantee of quality is present in every package.
Passed down from generation to generation, the traditional method entails slowly drying our charcuteries in a clean and healthy environment. We let time do its thing, never rushing the process. Our products have been made with the same attention to detail for over 70 years.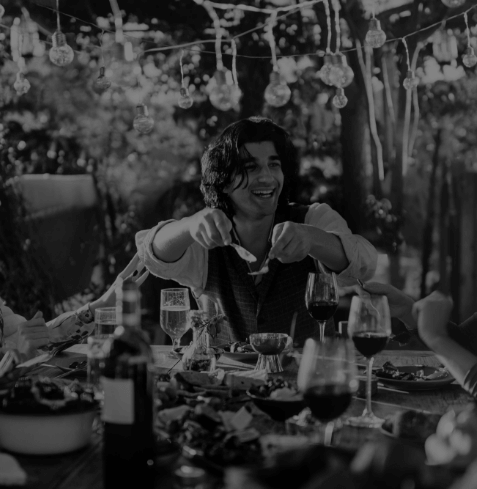 Every day, our artisans prepare recipes in accordance with Italian culinary traditions. Furthermore, we constantly develop new packaging to optimally preserve the flavours of our charcuteries. At the national level, our cutting-edge control processes allow us to shine when it comes to food safety.